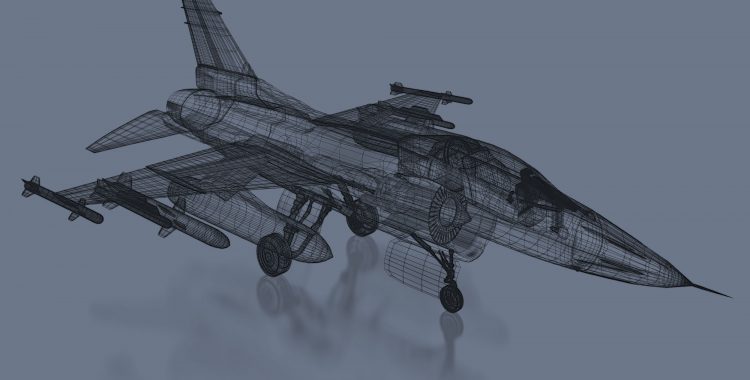 Intellectual Property Rights
Your business depends upon your competitive edge.  Your competitive edge is your intellectual property.  How well your intellectual property is protected may well mean the difference between success in the highly competitive government market and failure.  To be most successful, you must both maintain your current intellectual property, and protect future innovations.
Intellectual property protection under government contracts and assistance awards is a complex and inter-woven set of regulations and laws. Patent, copyright, trade secrets and specific contract terms can all interact and be present in your IP portfolio. The rules are made even more arcane by differing rules and results depending upon the procurement vehicle used (contract, CRADA, grant, cooperative agreement, other transaction, etc.), the agency (DOD, DOE, DOJ, etc), the subject matter (research, development, production, etc), and the type of protection employed (copyright, trade secret, patent, etc.) as well as other factors.
Many law firms provide excellent, general IP counsel. A number of firms provide Government Contracts counsel. Williamson Law Group has extensive experience combining both areas and provides specific and specialized IP experience under Government contracts and federal assistance awards. We are knowledgeable and experienced not only in the issues arising under the Standard FAR and DFARS Basic Data Rights Clauses, but also in the less common IP clauses and the complex issues found at other agencies such as NASA, NSF, DOE, and faced by universities.
Representative Engagements:
Worked closely with client IP attorneys, business attorneys and engineering staff to identify and segregate critical IP to the lowest segregable level under an OTA. Protected company- critical IP by, e.g., managing the funding source, and/or limiting rights under tailored license agreements.
Developed the software and system IP strategy for a client-developed medial administration system. Drafted teaming agreement IP sections, drafted an associate contractor agreement, drafted the enterprise software license for their SaaS product, and drafted IP provisions for a government proposal.
Represented multiple clients regarding advance patent waivers with the DOE, and obtained waivers.
Drafted and negotiated a special technical data license for a commercial client who developed and markets a software generator of large-scale fully synthetic data sets for testing purposes. Client was negotiating a contract with the US Army to modify their test data, and wanted to limit government use to the specific program office and supporting contractors.
Lead drafter and negotiator for a mail sorting machine development and production contract that incorporated existing client technology and new hardware and control software. Negotiated all terms and conditions including all IP provisions for this project. Drafted and negotiated subcontract terms and conditions, including IP provisions, with all subcontractors.
Routinely advises clients regarding government contract IP clauses and IP rights, including patent rights, technical data and software rights, and copyright protections.
Reviewed IP disclosures; developed strategies for IP protection; managed the patent portfolio; negotiated royalty agreements for numerous clients.
Your trusted partner to protect intellectual property rights under government contracts.