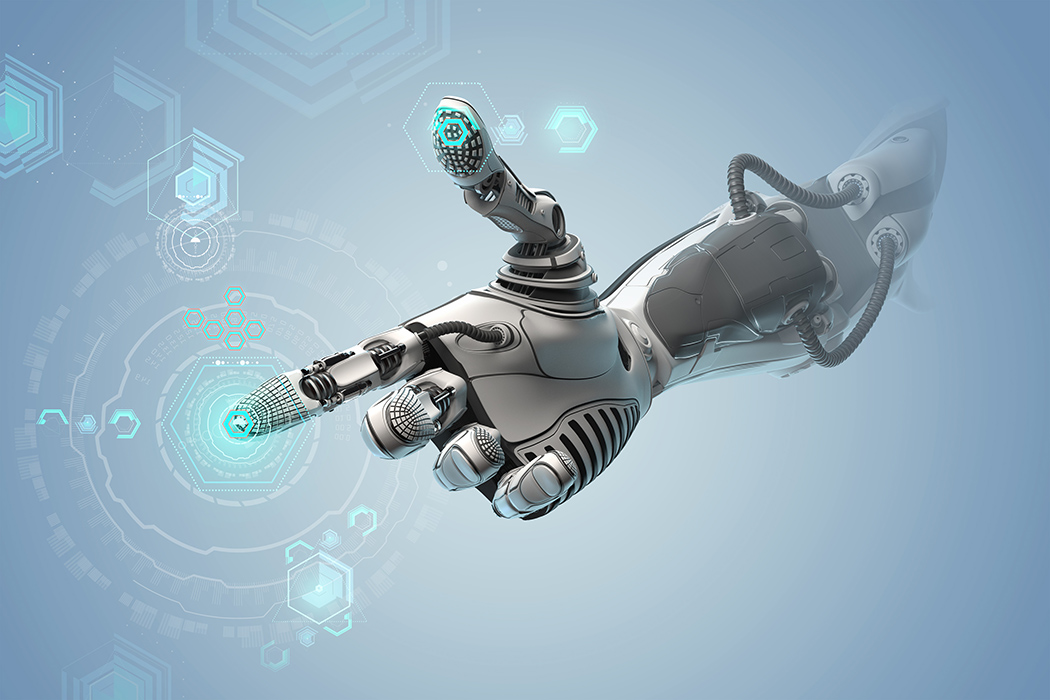 DoD Sets Big Goals for Artificial Intelligence
Establishment of the JAIC
The Department of Defense issued a memorandum on June 27, 2018 establishing the Joint Artificial Intelligence Center (JAIC) to oversee nearly all Artificial Intelligence (AI) development across a broad range of government agencies. According to the memorandum, DoD will establish the JAIC with the intent to "preserve and expand our military advantage and enable business reform, we must pursue AI applications with boldness and alacrity while ensuring strong commitment to military ethics and AI safety." The goal of the JAIC is to "swiftly introduce new capabilities and effectively experiment with new operational concepts in support of DoD's warfighting missions and business functions."
The memorandum highlights four specific mission goals for the JAIC:
Help execute large-scale efforts to apply AI to a range of DoD components;

Establish DoD cloud adoption for executing AI-enabled capabilities, including tools, shared data, reusable technologies and expertise to enable delivery;

Collaborate with third-parties to solve problems of urgent operational significance and adapt AI technologies for DoD missions; and

Work with OSD components and other organizations to develop a governance framework and standards for AI development and delivery.
What this Means for Government Contractors
Artificial Intelligence will have a significant impact on the way the government and the DoD perform a variety of activities. While this initiative will certainly lead to increased technology and cybersecurity enhancements and policy developments relating to securing the networks on which AI operates, it will also bring indirect changes to many other fields that are not as obvious. AI has the potential to fundamentally transform a diverse set of government operations across varied applications in daily life and could affect all areas of the government.
The goals highlighted in the JAIC memorandum show the U.S. government's strong desire to push defense innovation forward by establishing a broad national strategy for long-term AI research and development by partnering with industry and academia to cultivate next-generation technologies.
Additional Information
If you have questions regarding the JAIC or other federal government contract issues, contact the professionals at Williamson Law Group LLC at (301) 788-8198 for confidential and candid assistance and counsel, or e-mail Scott Williamson, managing attorney, at srw@williamsonlawgroup.com.
This Contract Compliance Update is intended to keep readers current on developments in federal government contract matters and is not intended to be legal advice. If you have any questions, please contact Williamson Law Group for legal advice regarding your particular case.